The renowned Purple tribute band Purpendicular is releasing an album of original material titled tHis is the tHing#1 on March 6. It is an 11-track concept album featuring guest appearances by Ian Paice, Roger Glover, Don Airey, Steve Morse, and Neil Murray, among others. The release party will be held in Paderborn, Germany, also on March 6. After that the band will embark on an extensive European tour with Ian Paice taking the seat behind the drums on 5 dates.
Track listing:
Somebody Done It
Dancing In A Cage
Only To Laugh At
The Rain Is Gone
If It's Possible
Business Is Business
Off My Trolley
Broken Bones
Crazy
Keep Me Away
Samara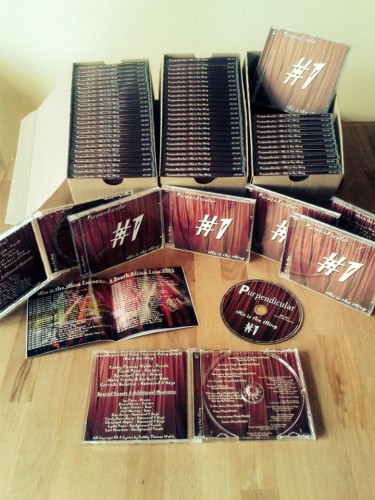 The album will be sold at the shows or can be ordered by contacting the band at purpend.icular@gmx.net
Thanks to Classic Rock for the info.