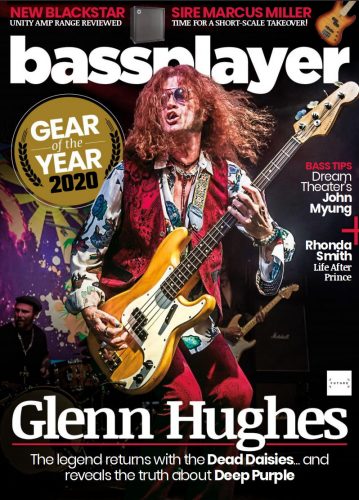 Glenn Hughes is on the cover of the Bass Player UK magazine issue number 404. Apparently it is out since early December and probably marked as January 2021 due to the ongoing "calendar inflation" in magazine business. The inside story contains an interview that eventually should show up on Magzter.
By the way, Roger Glover was the cover story for the September 2020 issue of the magazine. That issue is already available.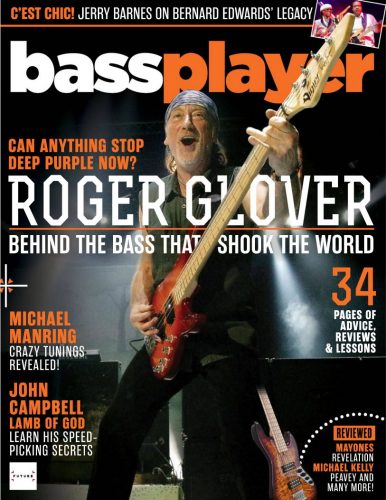 Thanks to Yvonne for the info.