Several new Purple related items appeared in European press.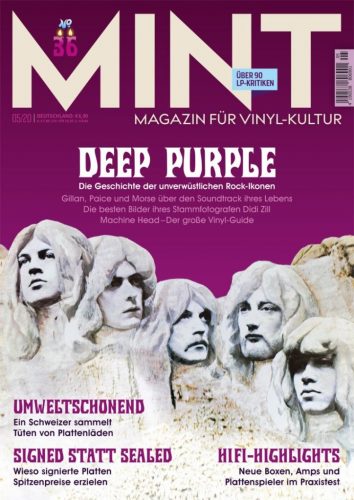 German magazine Mint dedicates no less than 40 pages to all things Purple in its May 2020 issue (#36). Among them:
complete album guide;
feature on Machine Head;
Ian Gillan on Vanilla Fudge;
Steve Morse on The Well-Tempered Synthesizer;
Ian Paice on Gene Krupa;
profile of Didi Zill;
feature on the third album cover by renowned Dutch artist Hieronymus Bosch.
The issue can be ordered for €8 inside or €9 outside Germany via their website. Caveat: it's all in German, naturlich.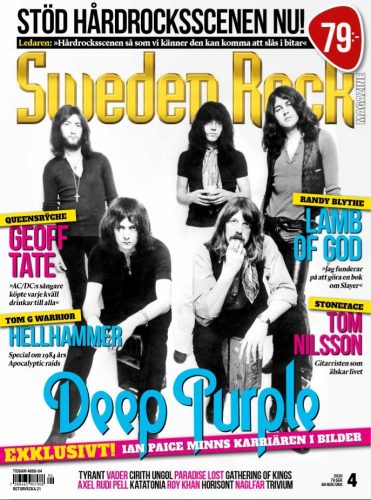 Sweden Rock Magazine has a 14 page Ian Paice & Deep Purple feature in its latest issue (#4/2020).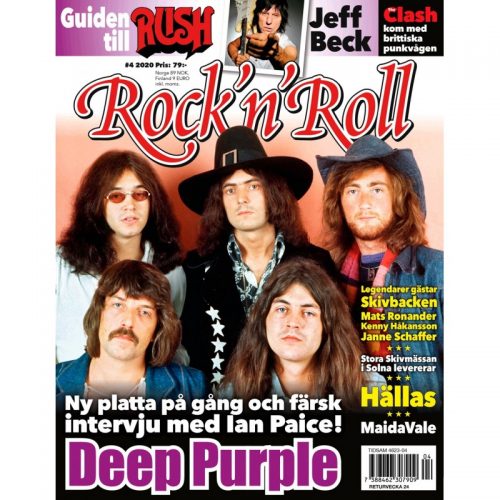 Also in Sweden, Rock'n'Roll Magazine has a 7-page DP feature and a fresh interview with Ian Paice in its April 2020 issue.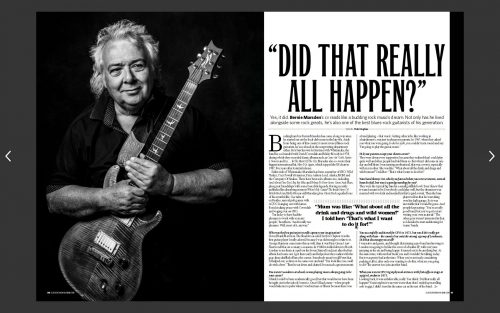 Last, but not least, Classic Rock magazine has a 6 page Bernie Marsden feature in the April 2020 issue (#274). That's the one with Rush: The making of Permanent Waves as the cover story. Bernie talks about his career, starting with the dayjob as a hairdresser to placate his parents, his days in UFO, PAL, Whitesnake, etc.
Thanks to Deep Purple Tour Page and our editor emeritus Benny Holmström for the heads up.