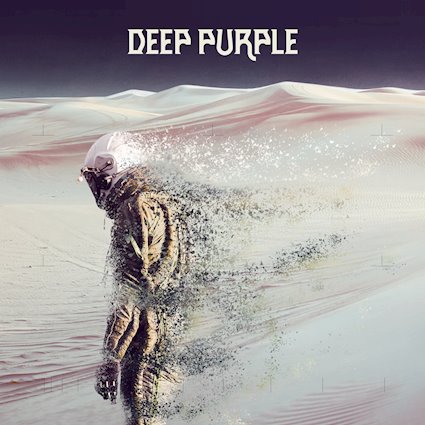 There's much to like about the new record from Deep Purple: their familiar brand of mid-tempo rock; prominent keyboards throughout, flurries of guitar scattered here and there, a solid under-pinning of bass and drums, all hallmarks of Bob Ezrin's competent production. The lyrics are typical of latter-era DP, a mixture of social commentary and sly wordplay. The booklet layout is artistic and not just an afterthought, and there's even a grateful acknowledgment to their long-time management as the torch is passed to another.
And yet, one can't help but wish for something more. The song structures are the same as we have come to expect from the last few albums. The guitar solos from Steve Morse are safe and familiar, some keyboard breaks are steals (but at least Don Airey takes from the best, when he does), and unlike with previous releases, there doesn't seem to be any standout song that stays with you once the CD is put away. All the songs are listenable and enjoyable, but there are no spine-tingling guitar solos, nor moments of heart-breaking beauty.
Make no mistake, Deep Purple is as good now as it has ever been — just compare their remake of And The Address to the original: confident, polished, and powerful. The new record shows that they know exactly who they are, and are content to produce work that is firmly rooted in familiar patterns rather than attempt to push the envelope and risk alienating listeners. In doing so, they are unlikely to expand their audience, but they are also certainly going to keep the current MkMorse fans happy.
View the Man Alive video: https://www.youtube.com/watch?v=ojHRoKzQwfE
CD Track list:
Throw My Bones
Drop The Weapon
We're All The Same In The Dark
Nothing At All
No Need To Shout
Step By Step
What The What
The Long Way Around
The Power Of The Moon
Remission Possible
Man Alive
And The Address
Dancing In My Sleep
Vinyl Side Split:
Side A: Throw My Bones / Drop The Weapon / We're All The Same In The Dark / Nothing At All
Side B: No Need To Shout / Step By Step / What The What
Side C: The Long Way Round / The Power Of The Moon / Remission Possible / Man Alive
Side D: And The Address / Dancing In My Sleep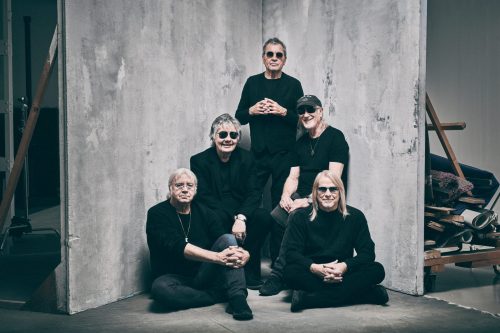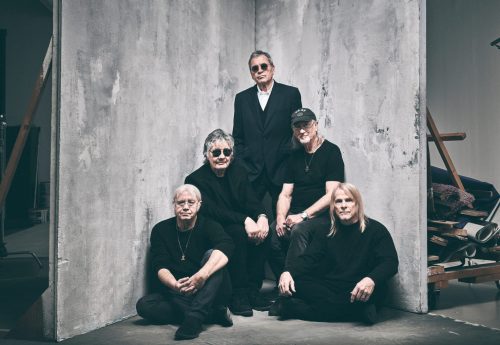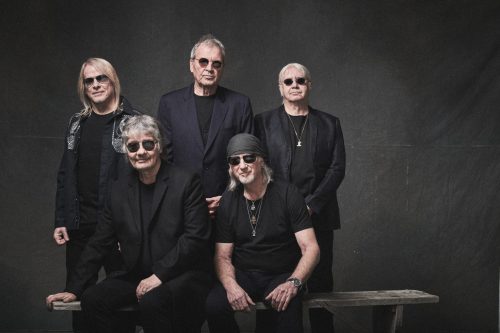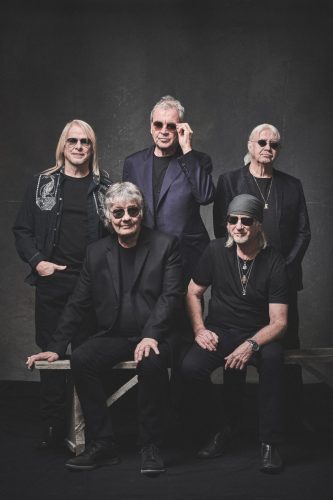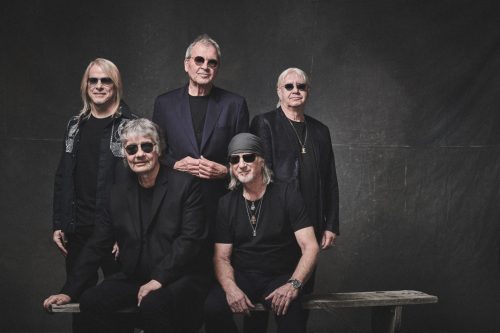 All photos by Ben Wolf
Thanks to Carol Kaye at Kayos Productions