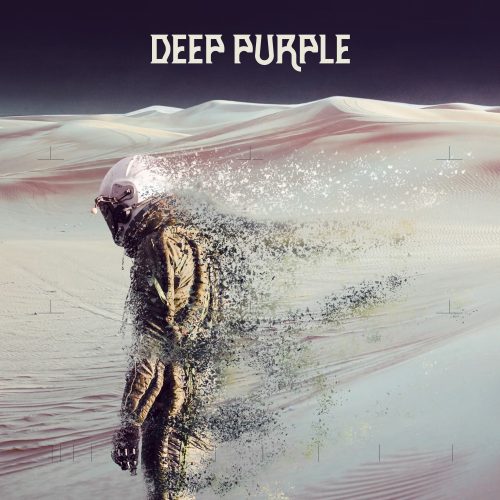 The press release went down the wire today confirming release date for the new Deep Purple album Whoosh! as June 12. There is also a new website to promote the album.
The track listing is as follows:
Throw My Bones
Drop The Weapon
We're All The Same In The Dark
Nothing At All
No Need To Shout
Step By Step
What The What
The Long Way Round
The Power Of The Moon
Remission Possible
Man Alive
And The Address
Dancing In My Sleep
Number 12 is, of course, a pure and unadulterated speculation fodder 😉
The "mediabook" thingy shipped as part of in some release formats will include an hour long feature Roger Glover And Bob Ezrin In Conversation and the full live performance at Hellfest 2017, both on video.
[update Feb 29] Speculations are over. There are 30 seconds previews of each song available at your local Google Play store. Which confirms that And the Address is indeed a remake of the track from Shades of Deep Purple.
Thanks to Jim Collins, Amit Roy, BraveWords, and everybody who posted this in the comments.