Dan Shinder from Drum Talk TV did an in depth interview with Ian Paice while the band was in Las Vegas. The interview is just a hair short of a full one hour long, and quite understandably, a lot of dirt has been turned over in this time. There are nuggets in there for both the aspiring musicians and well seasoned fans.
Enjoy!
Also, check out their photo album from the Vegas show on August 15: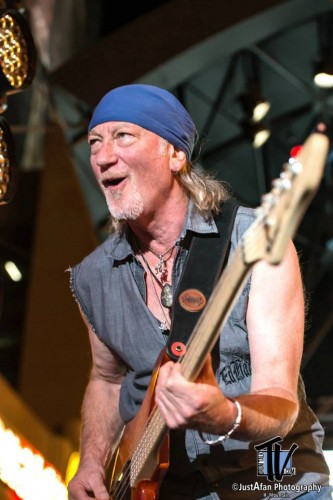 Thanks to Yvonne and Dan Shinder for the info.