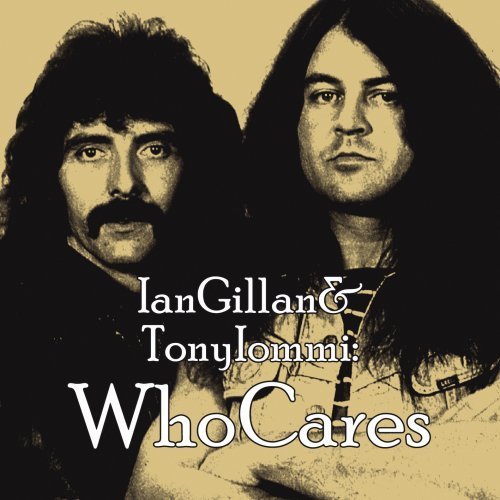 It's Psychedelic Baby Magazine has an interview they conducted recently with Ian Gillan on the occasion of promoting his and Tony Iommi's charity release of WhoCares:
The list of musicians, that also appear on this project is amazing! How was it to work with them and how did you and Tony got along musically?

I know Tony well and love working with him; when he comes up with an idea I know exactly what's expected of me. Old mates John Lord and Nicko McBrain were in the studio with Tony and myself, and the others were added remotely.

The album features a lot of new songs and also some rare ones. How did you guys decided what to add and what not?

The list was mostly compiled by Max Vaccarro at Edel records. Max has been a driving force behind the project.
Read more in It's Psychedelic Baby.
Thanks to Yvonne Osthausen for the info.