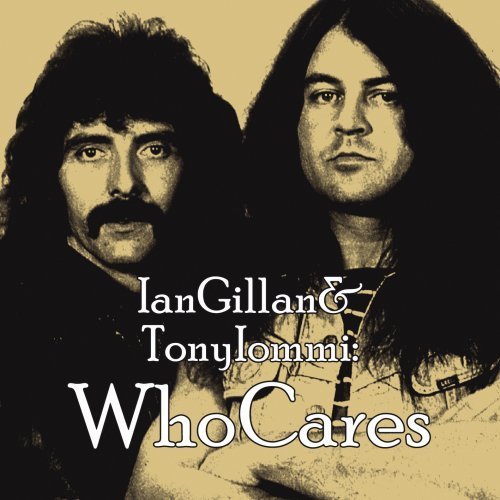 While in Nashville working on the new Purple album, Ian Gillan spoke to Guitar International. The interview mostly evolved around the WhoCares project, with briefly touching Jon Lord's memory at the end:
Robert: With so many years of working with tremendous bands and creating great material was it difficult to pick the songs that would make up the [WhoCares'] 2 CD set?

Ian Gillan: Yes, it was quite a task. I had to turn my studio upside down for old tapes and cassettes but with the help of Max Vaccarro at Edel Records in Hamburg I think we have ended up with an intriguing collection. My favourite today is 'Dick Pimple' a perfect example of Deep Purple at work in the studio.

Robert: Can you share a favorite memory about Jon Lord as a remembrance to him?

Ian Gillan: Unfortunately my fondest and most hilarious memory of Jon is something I couldn't possibly make public [Laughing]. However, he was a wonderful man, a great musician and an avuncular source of inspiration to me and many others. I wrote a line which is included in one of the new songs, '…souls having touched are forever entwined'.

Robert: What can people do to help your cause?

Ian Gillan: Buying the record would be most helpful.
Read more in Guitar International.
Thanks to BraveWords and Yvonne Osthausen for the info.