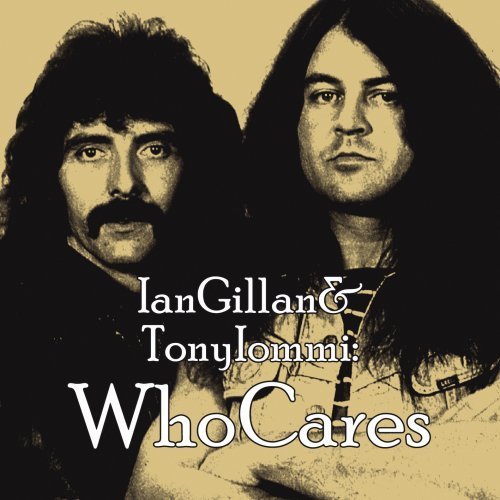 The WhoCares 2CD compilation album will be released in North America on August 28th via Eagle Rock Entertainment. Tony Iommi writes on his website:
Many thanks to everyone who bought the WhoCares single or album, we've heard from our buddy in Armenia that construction work on the school will start on August 15th! This is just the beginning so please continue to support us! The album will be available in the US at the end of August, more news at that time.
All proceeds from the release will go towards the construction of a music school in Guymri, Armenia, which was destroyed in 1988 earthquake.
Thanks to BraveWords for the info.