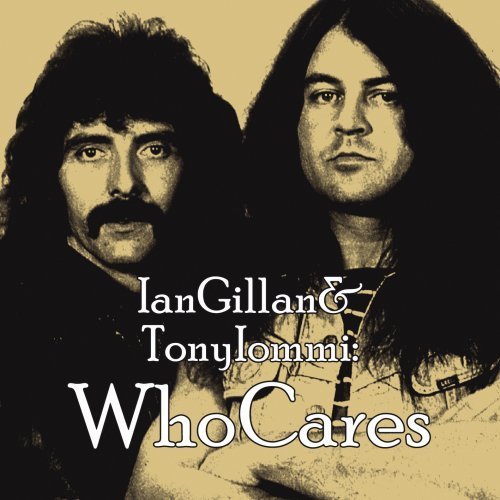 WhoCares charity compilation was released stateside on August 28. After selling just 700 copies in the first week of release, it nevertheless managed to land on the Top New Artist (a.k.a. Heartseekers) Albums chart at No. 52. The chart lists the best-selling albums by new and developing artists, defined as those who have never appeared in the Top 100 of The Billboard 200 (which in case of messrs. Gillan and Iommi release under WhoCares moniker is a pure technicality).
The pitiful number of 700 copies (and a place in the charts after that) just highlights the abysmal state of the recording industry today. You can improve this number (and help a good cause) by getting your copy.
Thanks to Blabbermouth for the info.