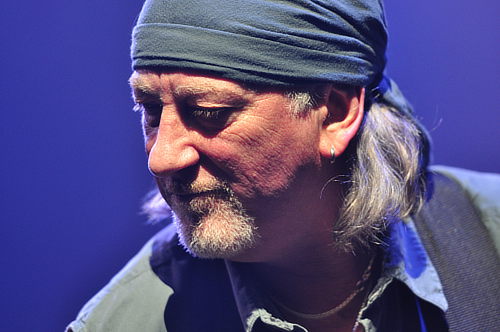 Roger Glover has posted the first studio report covering events that transpired behind the purple curtains between March last year and today:
March 2011 – The quest starts at a mountaintop retreat in the south of Spain – a hidden studio in a house called El Cortijo, ruled by a veteran skin-beater by the name of Trevor Morais. There, as the rain and wind pound on the windows, they capture a couple of handfuls of rough-hewn seeds of songs harnessed from the bittersweet (mostly sweet) fruit of their experience over the preceding five hard-working, post-rapture years, visiting countless corners of the known and unknown world.
Continue reading on RogerGlover.com. And make sure to check the photo gallery.