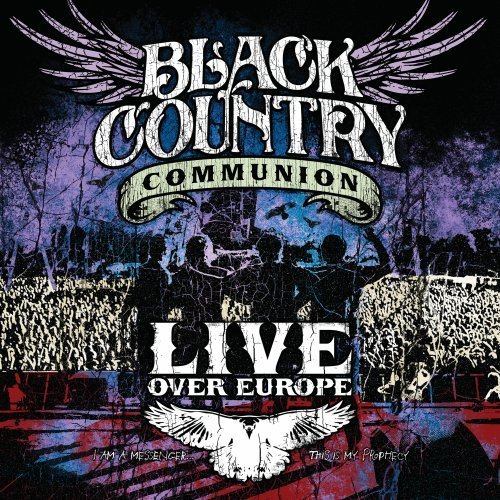 Black Country Communion will release its live concert CD, Live Over Europe, on February 28 on the Joe Bonamassa's J&R Adventures label. This two-disc CD follows up the October 2011 release of the two-disc DVD by the same name.
No further details on the source, mix, etc, of these recordings are available at this time.
Track listing
Disc 1
Revolution Of The Machine
Black Country
One Last Soul
Crossfire
Save Me
The Battle For Hadrian's Wall
Beggarman
Faithless
Song Of Yesterday
I Can See Your Spirit
Disc 2
Cold
The Ballad of John Henry
The Outsider
The Great Divide
Sista Jane
Man In The Middle
Burn
Thanks to Blabbermouth for the info.