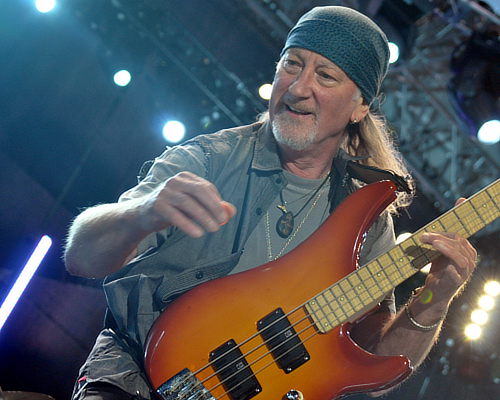 Halifax Metro has published a short interview with Roger in anticipation of the February 4 Deep Purple show:
When asked by fans if he thought 40 years ago he'd still be performing today, Roger Glover doesn't hesitate in his reply.

"Yes, it's all going according to plan."

Though the Deep Purple bassist makes light of his bumpy journey, he is grateful for the ride.

"I feel fortunate to have been born at the time I did," he tells me over the phone. "I was in a band, living a dream and it wasn't a dream."
Read more in Halifax Metro.
Thanks to Monika Schwarz for the info.