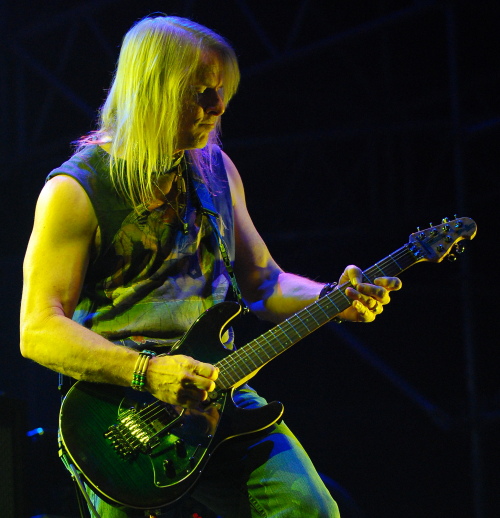 Steve Morse recently spoke to the Classic Rock magazine. His short interview appeared online:
We are in the sort of position where we don't have any pressure on us. We're not a pop act, so nobody these days expects us to sell a lot of records. So, as long as we come up with a good album to satisfy our core fans, then that's all that matters.
Read the interview on ClassicRockMagazine.com.
Thanks to Daniel Bengtsson for the info.