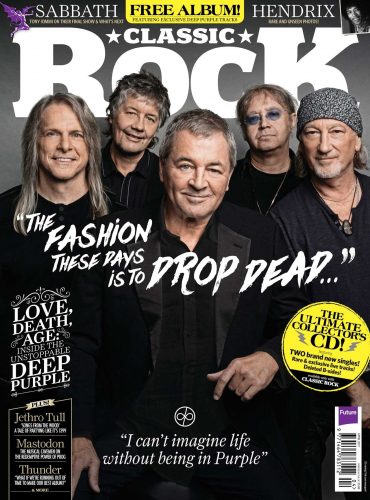 April 2017 issue of the Classic Rock magazine (now on sale in the UK) has Deep Purple on the cover, a 10-page feature Love, Death, Age: Inside the Unstoppable Deep Purple inside, plus a 7/10 review of the new album inFinite, and four pages review of Glenn Hughes' Islington gig from January 21 this year.
To top it off, the magazine comes with an free Deep Purple compilation CD called Limitless.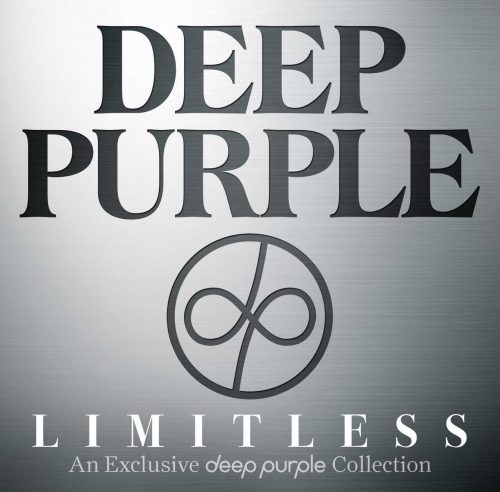 The CD includes:
Time for Bedlam
All I got is you
All the time in the world (radio mix)
First sign of madness (bonus track on some versions of Now what?!)
No one came (Live in Gaelve — from Now what?! Gold edition)
Strange kind of woman (Live in Wacken)
Perfect strangers (Live in Tokyo)
Black night (recorded live in Milan on July 21, 2013 — previously unreleased)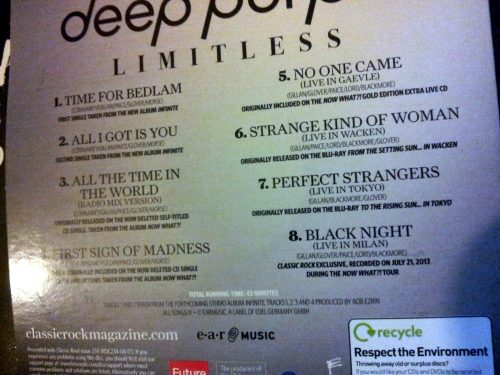 In slightly related UK promotional news, Johnny's Band has obtained Record of the week status on BBC Radio 2.
Thanks to Nigel Young for the info.