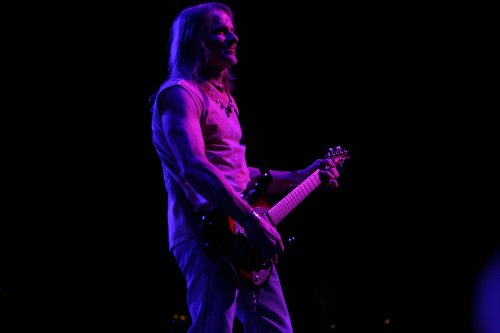 Steve has posted a very emotional issue of the regular "notes from the road" column on his web site. He talks about his father passing away, death of Brad Delp of Boston fame and his son Kevin jamming with Rod Morgenstein.
Read the notes from the road.
Thanks to Daniel Bengtsson for the info.
On a side note, Boston were very big commercially in the United States and are scheduled to headline over Deep Purple at the Rock Fest 2007 in Cadott, Wisconsin on July 19.