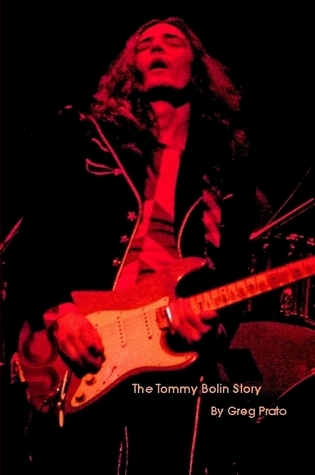 Wednesday morning December 24th at 8:15 am (US Central Time), Greg Prato will be a special call in guest on KKMA KOOL 99.5 FM in Sioux City, Iowa with Big Daddy in The Morning. Greg will be joined in the studio by Johnnie Bolin. Greg will be discussing his new book Touched By Magic: The Tommy Bolin Story. Immediately following Greg, Big Daddy will have as special call in guest Stan Sheldon (Peter Frampton Band & Frampton Comes Alive). Stan will be reflecting on his days with Tommy & Bobby Berge in Energy.
You can listen to the KKMA broadcasts online at their website.
Thanks to Trace Keane for the info.