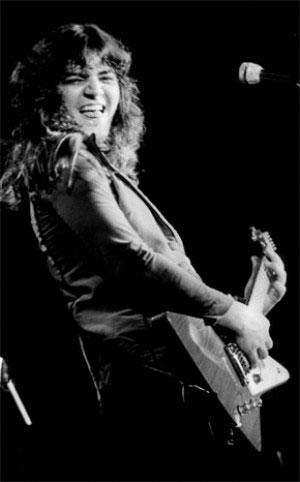 A radio station KYGT from Idaho Springs, Colorado, will be airing The Life & Music Of Tommy Bolin on Friday, February 6th, from 9:00 am to noon MST. It will be a 2+ hour commercial free radio documentary featuring interviews from Glenn Hughes, Kenny Passarelli (Barnstorm, Elton John band), Stanley Sheldon (bass player on Teaser and Frampton Comes Alive!), and Tommy's brother Johnnie Bolin.
KYGT broadcasts locally on 102.7 FM and online "for fellow earthlings" via Streema and Tunein.
Thanks to Trace Keane for the info.