Jon Lord's official website is offering the chance of winning two tickets to see Deep Purple at this year's Sunflower Jam in London on September 25.
Forming just one part of a star studded charity event, Deep Purple will be joined by special guest Jon Lord for a few numbers.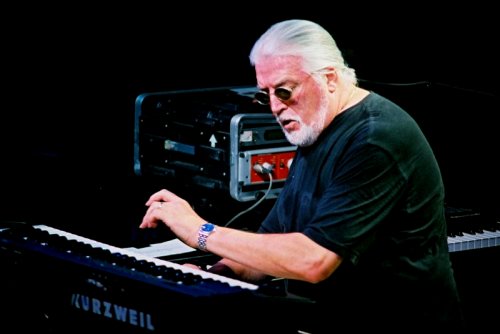 Other artists at the event will include Iron Maiden's Bruce Dickinson, Yes keyboardist Rick Wakeman, Whitesnake guitarist Micky Moody and others.
Enter in the competition for two tickets by answering a few questions on Jon Lord's website, JonLord.org.