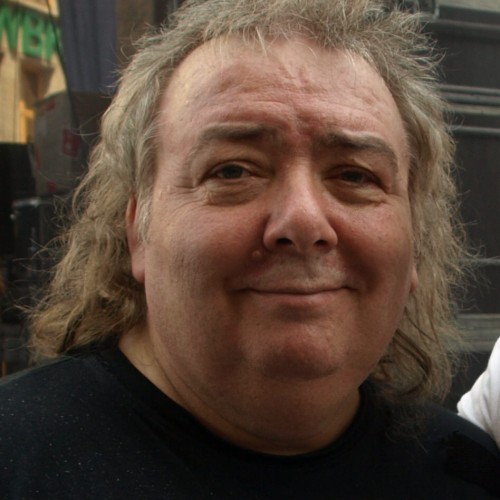 Another sad day in the family — Bernie Marsden has passed away at the age of 72. His PR people released the following statement:
On behalf of his family, it is with deep sadness we announce the death of Bernie Marsden. Bernie died peacefully on Thursday evening with his wife, Fran, and daughters, Charlotte and Olivia, by his side.

Bernie never lost his passion for music, writing and recording new songs until the end.
David Coverdale tweeted (as quoted by Louder Sound):
I've just woken up to the awful news that my old friend and former Snake Bernie Marsden has passed. My sincere thoughts and prayers to his beloved family, friends and fans. A genuinely funny, gifted man, whom I was honoured to know and share a stage with.
Thanks to Louder Sound for the quotes, and to Uwe Hornung for the heads-up.