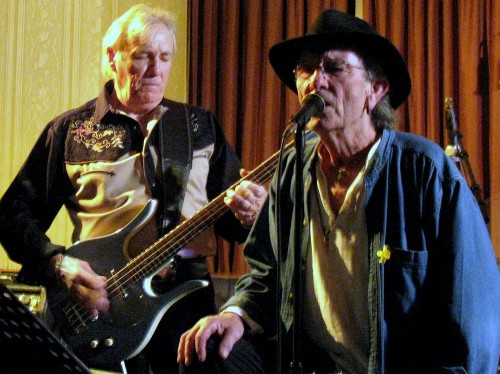 This is highly unconfirmed, borderline on rumour, but we thought it's worth mentioning on these pages.
The Good Old Boys are having their very last concert tomorrow, August 31, 2023, at the Eel Pie Club in the London suburb of Twickenham. Nick Simper was their bass player for a long time, but left the band a few years ago. According to our long time contributor, Nick will appear at this show as a special guest. This information apparently comes from the Boys' frontman Alan Barrett. Tickets are available at £13.20, so that's the grand total you might be laying on the line.
Thanks to Reinhard for the heads-up.