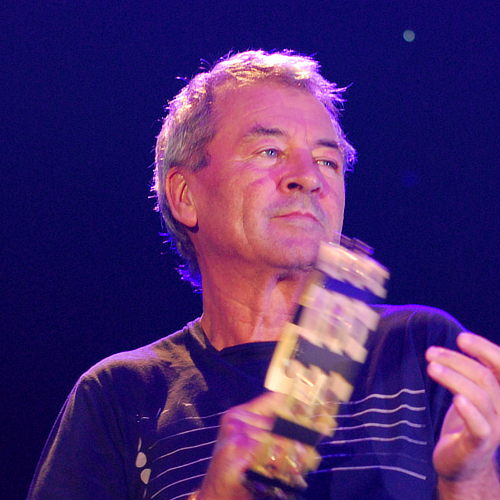 Rockpages Web Magazine in Greece conducted an exclusive interview with Ian Gillan before the recent band's appearance in Athens. And as it is often with the Big Ian's mind process it's all in there — state of the British health care, prospects for a new album, the writing process, idiocracy, Cold War, and Darwin's theory — mixed together and properly stewed in one big pot.
Rockpages.gr: Back to the 21st century and Deep Purple. Are there any plans of a new album?

Ian Gillan: I think it's about time. Although, you can't put the words "plan" and "new album" in the same sentence, when it comes to Deep Purple. I can smell it coming… there has been the occasional talk… we are thinking about October-November… that's a good month for writing the new record.

Rockpages.gr: That means you don't have any written material…

Ian Gillan: We never go into the studio with written material. We'd probably start recording next year. It shouldn't take long… if you struggle to finish a song after 20 minutes, then forget it… destroy it… start something else. Otherwise, it becomes contrived and unnatural.
Perhaps Ian is just a tad too enthusiastic about the "October-November" timeframe, seeing as the band has only about 3 weeks free of touring commitments in the calendar between the September 24 Sunflower Jam gig (Paicey and Don Airey will be there) and the start of Steve Morse band tour in the US on October 15. Nevertheless, it's encouraging to hear that the thought of a new album wasn't abandoned alltogether.
Read the rest of the interview.
Thanks to Sakis Nikas for the info.