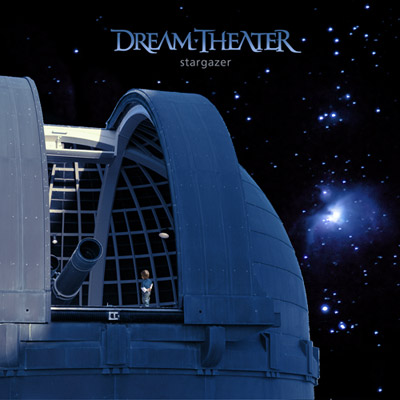 Dream Theater are releasing their new studio album called Black Clouds & Silver Linings on June 23. The special edition of the album will include a bonus CD of covers, with Rainbow's Stargazer and Dixie Dregs' Odyssey among them.
Drummer Mike Portnoy talks about the decision to cover Rainbow:
The album is given an elaborate promotional campaign treatment by the Roadrunner Records, during which tracks are being released for online download via iTunes to build anticipation in advance of release date. Stargazer was released for download (US only) on May 19th.
Thanks to Daniel Bengtsson and DreamTheater.net for the info.