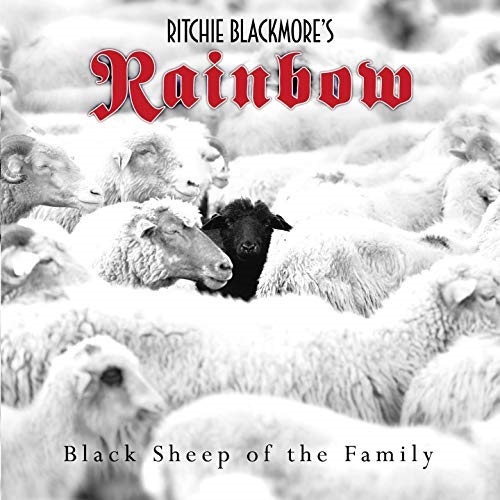 Ritchie Blackmore has re-recorded Black Sheep of the Family as a single with his current Rainbow lineup. The song was written by Steve Hammond, guitar player for Fat Mattress — band founded by Jimi Hendrix Experience bassist Noel Redding in 1968. The track first appeared on the eponymous 1970 Quatermass album with no less than two members of the Purple family — John Gustafson on bass and vocals and Mick Underwood on drums. Blackmore's 1975 recording session for the track was, of course, what kick-started Rainbow as a band in the first place.
The new single will be released digitally on April 26 via iTunes and Google Play.
Thanks to Blabbermouth and Gary Poronovich for the info.