On May 17, earMUSIC will reissue "Malice In Wonderland", the first (and only) album by Ian Paice, Tony Ashton and Jon Lord.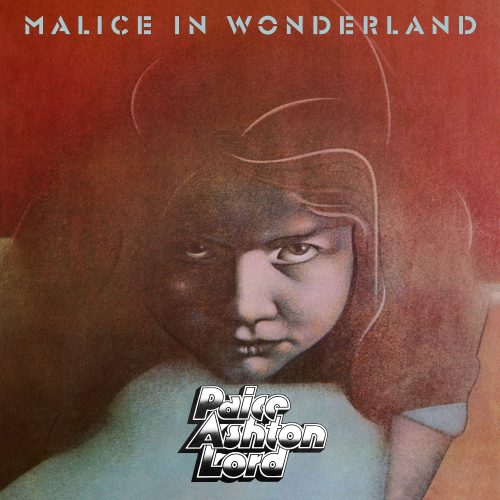 "Malice in Wonderland" will be released as Digipak, limited gatefold LP and as digital album.
Besides the original tracks, the reissue also contains 8 new mastered tracks that were planned for the second album. The booket will contain unpublished photos by Alan Messer and liner notes by Simon Robinson.
Tracklist:
GhostStory
Remember The Good Times
Arabella (OhTellMe)
Silas & Jerome
Dance With Me Baby
On The Road Again, Again
Sneaky Private Lee
I'm Gonna Stop Drinking Again
Malice In Wonderland
Bonus Tracks:
Steamroller Blues
Nasty Clavinet
Black And White
Moonburn
Dance Coming
Goodbye HelloLA
Untitled Two
Ballad Of Mr. Giver