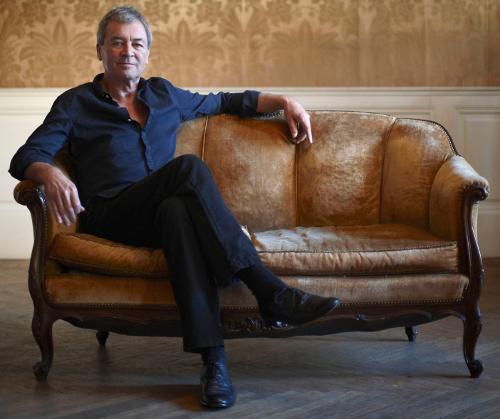 Ian Gillan will appear on the Classic Metal Show as a call-in guest tonight, May 23, at 9:40 pm EDT. He will talk about One Eye To Morocco as well as his history with Purple and Sabbath. Other call-in guests will include Mr. Big members Paul Gilbert (guitars) and Billy Sheehan (bass).
The Classic Metal Show airs live on Saturdays between 9:00 pm and 3:00 am EST via www.cmsradio.net.
We apologize for the short notice. Hope this time the phones will work.
Thanks to BraveWords for the info.