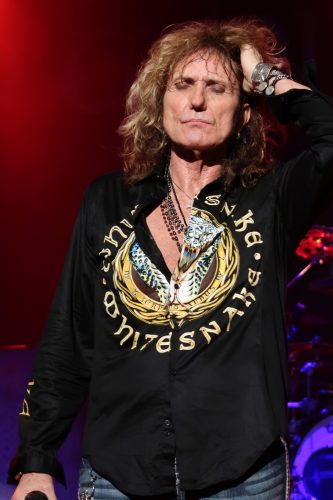 David Coverdale will host a new six part show on UK's Planet Rock radio. The first of the shows will air this coming Saturday, March 12, 2022, at 1pm, with special guest Joe Elliott. Subsequent installments will broadcast the same time weekly until April 16th.
Planet Rock radio is available in the UK on DAB, on their free app, on Freesat, Sky, and Virgin Media TV, and also online. Caveat: in theory, the latter is also available only in the UK and asks to confirm your postal code when trying to access from what it thinks is "abroad". Little birdie tells us that 'SW1A 1AA' works just fine, thankyouverymuch and God save the Queen. 😉
Thanks to Planet Rock for the info.