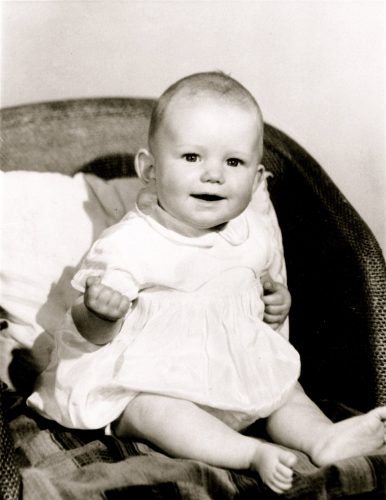 David Coverdale has celebrated his 70th birthday in his own style, being interviewed for the ABC Audio:
I'm going to ignore it. It's not 70, by the way, it's 69 plus one, so you can stick that in your old pipe…and light it. But the circumstances…just snuck up on me, and I'm just simply not prepared emotionally.
Read more in ruralradio.com.
Thanks to Yvonne for the info. Photo: DC's twitter.