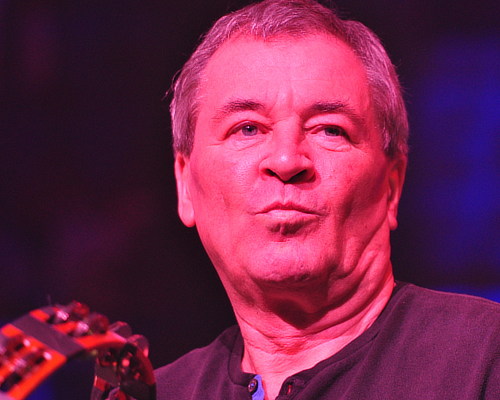 Ian Gillan will be a special guest on his hometown station Lyme Bay Radio tomorrow, Friday, May 7, 2021, between 4 and 6 pm. The show is called Finally Friday, and apparently it will be a one off. Ian will be chatting "about life, lockdown and Lyme Regis; and possibly a little about his outstanding musical career as well".
You can listen to Lyme Bay Radio online and worldwide.
Thanks to BraveWords for the info.