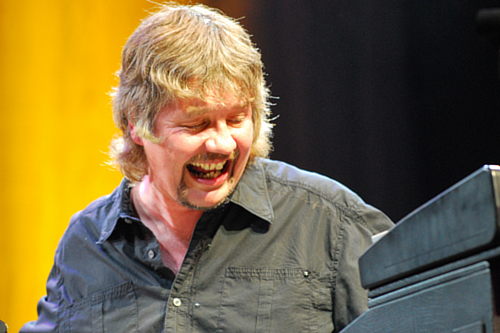 BBC has announced that Don Airey will appear on the Bruce Dickinson Friday Rock Show on October 9. The show broadcasts between 21:00 and midnight on BBC Radio 6 and online, and will be available for online listening for 7 days after that.
Update [Oct 6]: The interview with Don was recorded last night and, according to the show producer "Don has a lot of great stories". Tune in this Friday to BBC Radio 6.
Thanks to BraveWords for the heads up and to Ian Callaghan for the additional info.