Record company keeps promoting the latest Don Airey solo album with posting the title track One of a Kind:
Meanwhile, some time ago Don released another solo album without much fanfare. That album is called Going Home. It is the jazz piano album that Don started mentioning he's working on since a few years ago. The album is self published and can be ordered through Don's website (please be patient — it is more often down then up lately).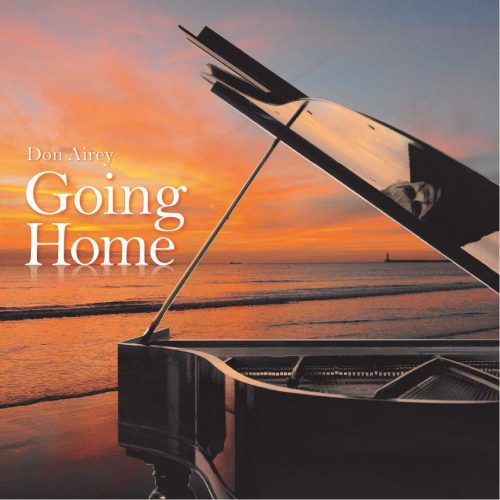 We managed to procure a copy of the latter and hope to offer you a reveiew once the things at THS ivory towers get a little less hectic.