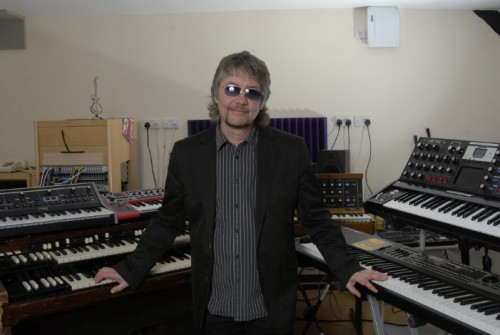 Get Ready To Rock radio has an early review of Don Airey's solo album Keyed Up. Don himself will appear on the air on Sunday, February 2, at 18:00 BST to talk to the host David Randall, while later on, at 20:00 Stuart Hamilton will profile him in his Purple People series.
Get Ready to Rock broadcasts online and worldwide in a variety of formats and without any silly geographical restrictions.
Thanks to Chris Hewlett for the info.