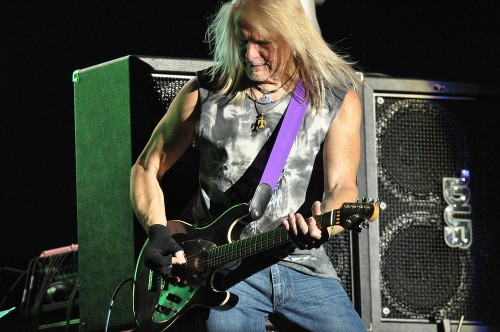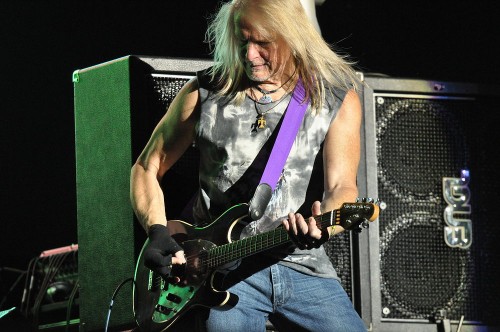 Music Radar has posted an interview with Steve Morse. We are not sure how recent it is, because it appears to promote the almost one year old live Flying Colors release. Anyhow, you just can't help but admire the humility that this man exhibits:
I'm a very non-presumptuous person, and I'm realistic about things. So if I'm in front of a big crowd, it's because of the event or because of the name and history of a group that I'm working with. I'm a replaceable cog in the wheel.

Literally anybody else could be in the same position as I am. By the dozen, there are guitarists that would be a great asset to any band I've ever been in, who would be available in a matter of hours. So I don't ever think of this as my spotlight. I think, 'How can I nail this? How can I make this music cook?' I want the audience to have a great time. That's all I think about.
Read more in Music Radar: Steve Morse's 12 tips for guitarists.
Thanks to BraveWords for the info.