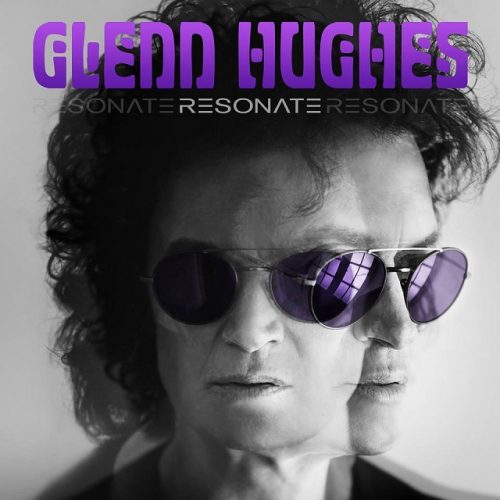 Glenn Hughes spoke recently to the Hard Rock Haven. He talked about his new solo album (by the by, it is called Resonate and will be released on November 4), Black Country Communion upcoming reunion (studio sessions are planned for January 3-11 next year with tentative release on May 21), Coverdale's Purple Album ("David and I are as close as you can get", yet he had to learn about the album through third hands), and the HoF induction. He also claims that Blackmore asked him to take part in the recent Rainbow shows:
HRH: Well, you mentioned Ritchie when we were talking about Purple. He recently went out on the road with a new version of Rainbow. As a vocalist from that era and as a friend of Ritchie's from back in the day, what are your thoughts on the new Rainbow?

GH: He asked me to do it with him.

HRH: Really?

GH: And I said no because he wanted to, funny enough, he wanted to use an unknown singer and I said, "It's not me. It's not me to do that." I've done that with David and it was good. I don't want to do it again. It was something…I said, I very eloquently said, "No thank you. I really would like to see you, but I can't do this at the point where I am right now."

HRH: It's still nice to know that that kind of communication exists between you two.

GH: It's completely open.
On his schedule:
[…] I'm completely booked until Christmas and then January is Black Country. Then late February I start my next American tour in the spring and then all the way into Europe and festivals in Europe and America.
Read more in the Hard Rock Haven.
Thanks to Team Rock for the heads up and to BraveWords for additional info.