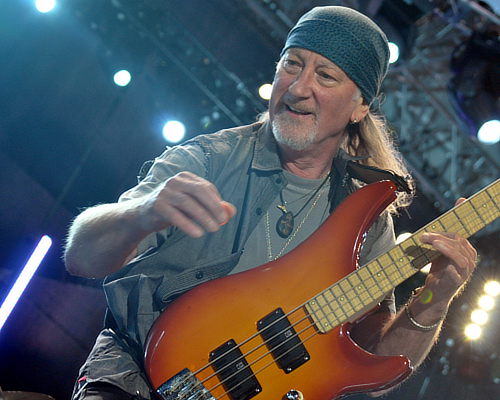 Roger Glover spoke to The Rob Sas Rock Show. That happened around the time the band was in Turkey, where they played a gig on July 5. The short, but quite informative interview covers a lot of ground: Paicey's health, touring plans, state of the new album, Hall of Fame induction, Roger's gear, setlist, and so on.
Listen to the interview (the 10-minute segment start about 29 minutes into the podcast right after Rainbow's No Release):
Thanks to Nigel Young for the info.