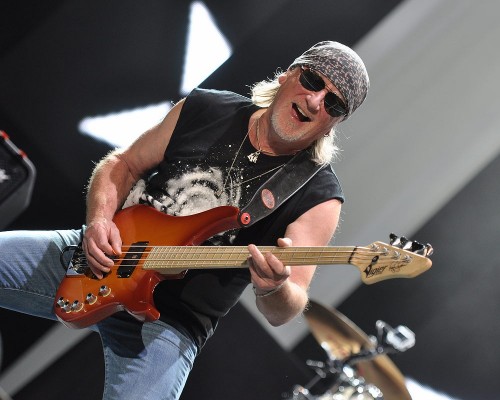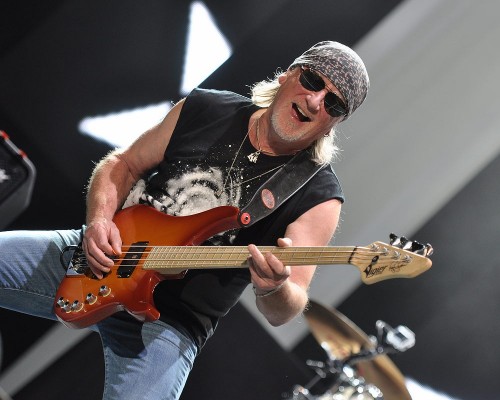 Roger Glover appeared on BBC Radio Wales Alan Thompson's show this past Sunday, March 12. The segment lasted for around 35 minutes, and they spoke about the new album, the band's songwriting process, Spinal Tap, Ian Paice, Steve Morse, Jon Lord, Ronnie Dio, Ritchie Blackmore, Frank Sinatra, and many other things. Time for Bedlam, Johnnie's Band, Since You Been Gone and Smoke on the Water have been played on the show.
You can listen to in on the BBC Player, where the episode will be available until April 10. Roger's segment starts at around 24 minute mark into the show.
Thanks to Nigel Young for the info.