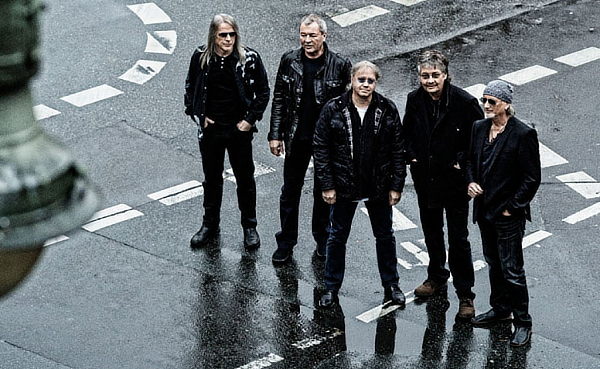 As the band is preparing to start their Latin American tour, bookings are already being finalized 13 months into the future. It has been announced that London O2 show on December 3, 2015, will be going on sale this Friday, October 31, 2014. Read what you want from the promoter's blurb, but so far we have no info on any other British dates:
The O2 is delighted to announce that Deep Purple have today confirmed a one-off London show here on Thursday 3 December 2015.
Proceed at your own risk as this date has not been confirmed by the band's management either.