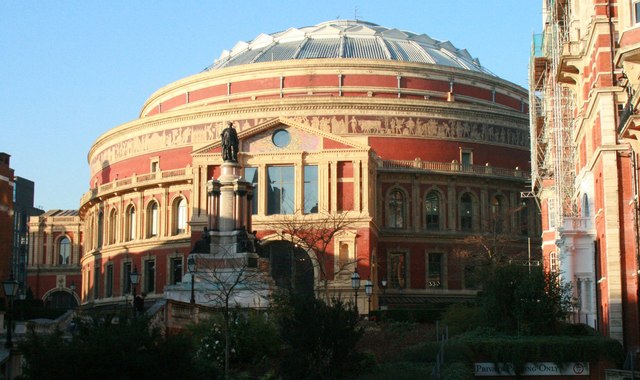 Deep Purple have been quite conspicuously absent from the list of confirmed performers when Sunflower Jam tickets went on sale earlier this month. That is, until yesterday:
Deep Purple will be performing songs that honour and remember Jon Lord and the band will also perform with the Orion Orchestra, led by conductor Paul Mann, meaning that we are offering you a chance to experience a special, unique, one-off performance by Deep Purple.
Our guess for the cause of delay is that the management had to work out the logistics of getting the band and the crew from London to the mountain pass in Kleine Scheidegg, Switzerland, where they are performing the very next afternoon on April 5. The band is returning to Kleine Scheidegg, where they have already played the aptly named Snowpen Air back in 2000.