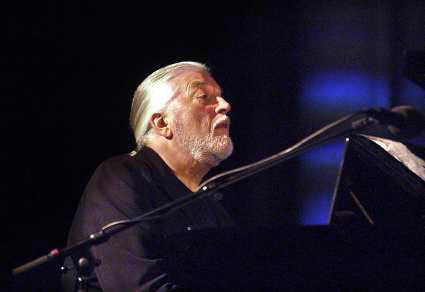 This year Sunflower Jam is taking it up a couple of notches. First of all, it will be held at the Royal Albert Hall, on July 8. Second, the lineup they have so far secured for the event looks pretty spectacular:
Jon Lord
Rick Wakeman
Keith Emerson
Joe Bonamassa
Newton Faulkner
Deep Purple with special guests
Sunflower Jam is a charitable event which has become an annual tradition for the past few years. It raises funds for the advancement of public health in the UK through alternative therapies.
Thanks to George Kikonishvili for the info.