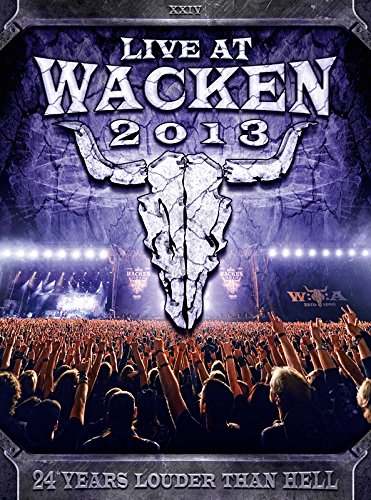 Last year Deep Purple performed at Wacken and, as we all know, their performance was filmed and about an hour of it was shown on German TV. UDR Records has just released a lengthy 3DVD/3Bluray/2CD compilation of the festival performances, and this includes one track from the Purple set — Lazy. The track list of the CD edition is shorter, but Lazy is included on both CD and video versions.
There's still no word when Purple's own record company gets around to release the band's performance in full.
Thanks to Cameron Hons for the info.