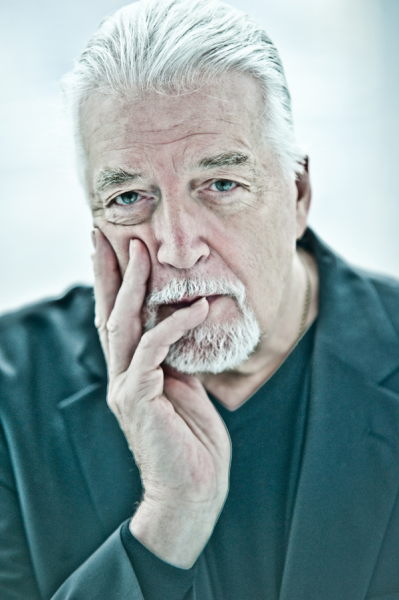 A week before his death, Jon Lord gave an interview to Classic Rock Magazine's Lee Marlow. The interview will appear in the next issue of the magazine. Meanwhile he gives a personal tribute to Jon online:
They say that you should never meet your heroes; that they'll only disappoint you with their egos and their arrogance and their unshakable sense that everything – including you, especially you, writer boy –revolves around them.

But, really, that's just bollocks. Because for every rock star, football player, author and politician who is like that – and there's few, believe me – there's Jon Lord. Jon Lord was a gent.
Read more in Classic Rock.