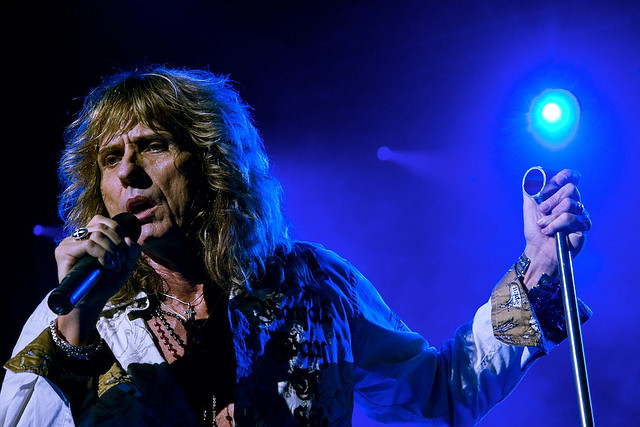 A message posted on the official Whitesnake website informs us that the band will be put on hiatus for the rest of 2012:
At this time the band plan to spend 2012 in the studio, mixing live recordings made during the 2011 tour.

There are also plans to edit & mix a live in-concert DVD from the tour.

Other 'Snake related projects are also in the works, including new material, though there are no definite plans to record a full studio album at this time.

Some of the band members will be keeping busy with other musical projects throughout 2012 & whitesnake.com will try to provide information related to their activities, as well as the individual member's websites.