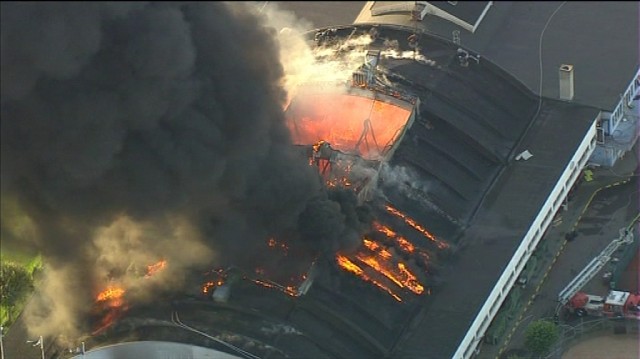 On Wednesday, one of Scandinavia's most classic venues burned down. KB Hallen in Copenhagen has seen many stars raise the heat in the hall and was of course the venue where the classic Deep Purple DVD from 1972 was recorded. Purple has played there many times after that. The latest DP related concert in the 3.000 capacity hall was Black Country Communion this summer.
There are now discussions between the owners of the hall and the city of Copenhagen if the hall can be rebuilt again. The hall has been rebuilt once before, when it was bombed by Danish nazis in 1944. Since it's opening in 1938 lots of prominent names in music has played the venue, among them The Who, Rolling Stones, The Beatles, Black Sabbath, Louis Armstrong, Dizzy Gillespie and Led Zeppelin.
Deep Purple backstage at MK. III's first gig in KB Hallen, December 9, 1973. (Photo: (c) Jørgen Angel)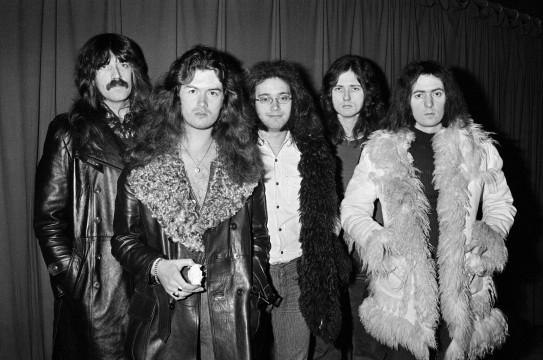 Highway Star live in KB Hallen 1972.
http://www.youtube.com/watch?v=7_-4-dLJjpI
Pictures from tv2.dk and Scanpix.