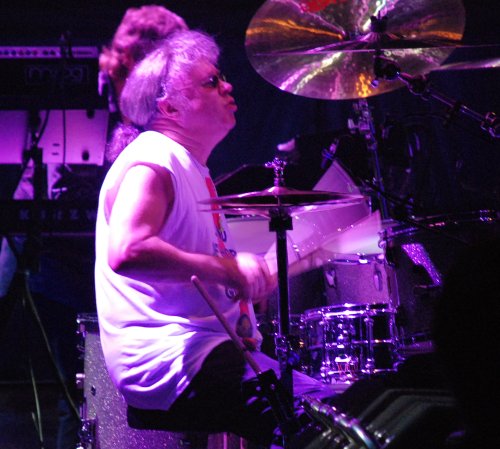 Ian Paice recently was on the phone with a radio station down under and "singlehandedly busted about 7,000 stereotypes of a drummer". Writing process both then and now, pros and cons of new technology, walking down the street, how long will Deep Purple continue, and why all his favorite drummers are dead — it's all in the interview.
Listen to it or download it (mp3, 17MB).
Thanks to abc.net.ua for the info.