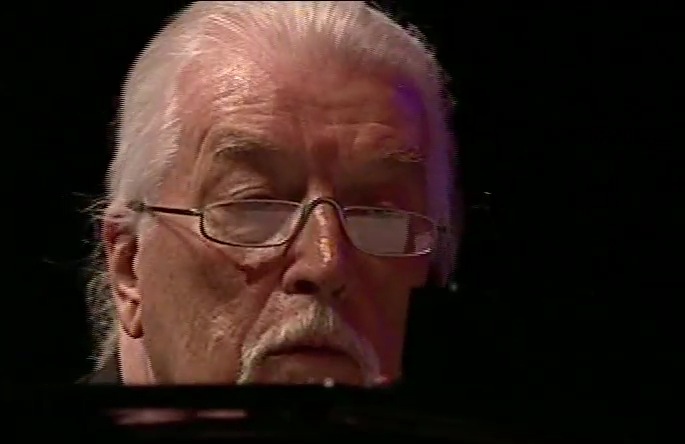 Jon Lord will deliver a lecture on improvisation and musicianship at the University of the West of Scotland on Thursday, 24 February 2011. The lecture will take place at 2pm in the Brough Hall, Paisley Campus. The lecture is free and open to all UWS students as well as members of the public but seats are limited so please apply quickly to book your place.
The lecture will cover Jon's career and especially focus on improvisation and musicianship which was a key part of his position in Deep Purple and something that is still at the centre of his performances today.
Those wishing to attend the lecture should complete the online registration form and will be notified by email if have been given a place.
Thanks to Michael McMillan for the info.