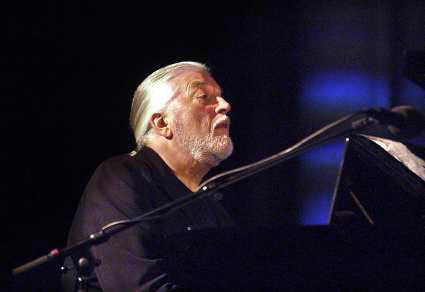 Here is you big chance to wine and dine with Jon Lord. The Scotsman reports:
SPACES are still available at a gala dinner to celebrate investments in Edinburgh's six colleges.

The annual Edinburgh and Lothians Colleges Group dinner is being held on June 19 at Prestonfield Hotel and is set to be attended by Deep Purple legend Jon Lord. Anyone interested in attending should e-mail Joan Serafini at joan@equatorevents.com.
We have no idea if Jon will perform and/or give a talk at the dinner, so don't blame us for any falsely raised hopes. 😉
Jon will take part in the Scottish performance of Concerto next year which is also aimed in support of education.