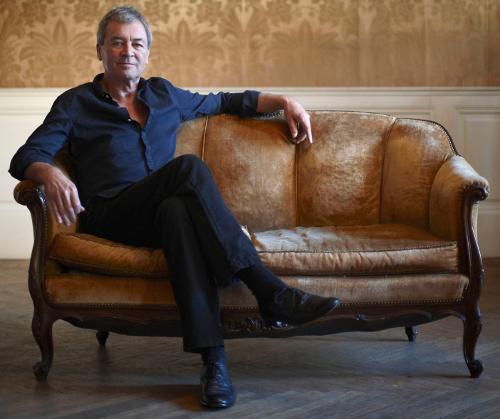 According to this Swedish interview, Big Ian was writting with Tony Iommi and a plan to start a "charity band" project is in the works:
Shouldn't you do something with the guys in Black Sabbath?

– Weird that you should mention that because I was in Armenia with Tony Iommi last week and stopped by his house on my way to Manchester to finish a song we have started working on. The song is for a charity band we are thinking of putting together. Me, Tony and some other musicians we don't know about yet. But these things take time and sometimes nothing happens in the end.