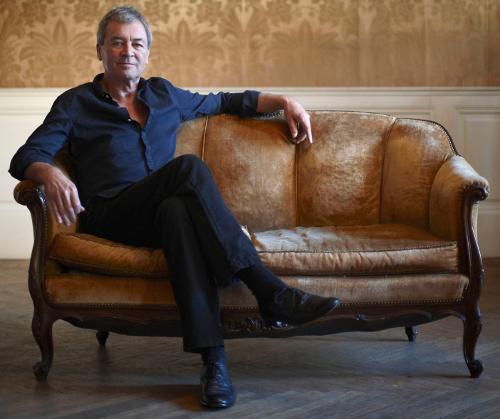 Gillan did another radio appearance on the weekend, this time on Planet Rock in the UK. We apologise that we have not been able to give you an advance notice. The show will be repeated on Tuesday, March 31, at 6 p.m.
We've got a couple of great features this weekend, starting on Saturday when Ian Gillan drops into the studio for My Planet Rocks

Tune in to hear Ian talk about his new album One Eye To Morocco, about his time in Deep Purple and their upcoming tour and of course the music that influenced him in the early days.

My Planet Rocks is on Saturday at 6pm, and repeated on Tuesday at 6pm.
Thanks to Doug A for the info.