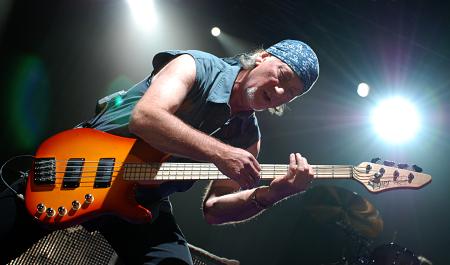 In his recent update, Roger Glover shares with us that he took opportunity of the touring break to spend time with his family and presents a new installment of his pictures from the road, this time featuring torn posters, unexpected fashion statements, views from the above and trees waiting to pounce.
Read and see it all at rogerglover.com.
Thanks to George Kikonishvili and Andrey Gusenkov for the info.