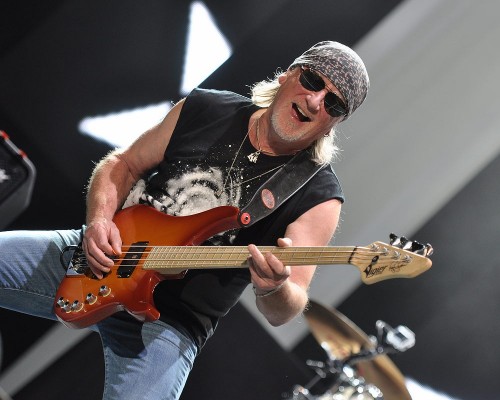 Roger Glover posts a message to the world, in which he mourns the passing of John Prine on April 7 from COVID-19 complications.
I sit at the computer attempting to describe feelings, views, thoughts, but nothing seems important right now, and yet everything is. Of course, I send my wishes for good health to anyone and everyone. I feel for the suffering going on around the world. The situation seems surreal; a horror story that's literally life and death. I don't need to tell you because you already know; we're all in the same boat.
Continue reading on RogerGlover.com.